About us
Company PLASTIKA VIRANT has been a family business for over 25 years and now specializes in producing high quality cosmetic packaging.
Our manufacture facilities are spread on 6.500 m2 and consist of injection, printing, assembling and mold making departments. Currently we have 55 employees.
More than 50% of our annually manufactured products are sold to other European countries.
With the 37 injection machines we can produce over 10 million cosmetic jars per year.
Our values are, that we try to please each customer with our flexibility, professional approach, knowledge and experience gained over many years.
If you are interested in our products, please feel free to contact us.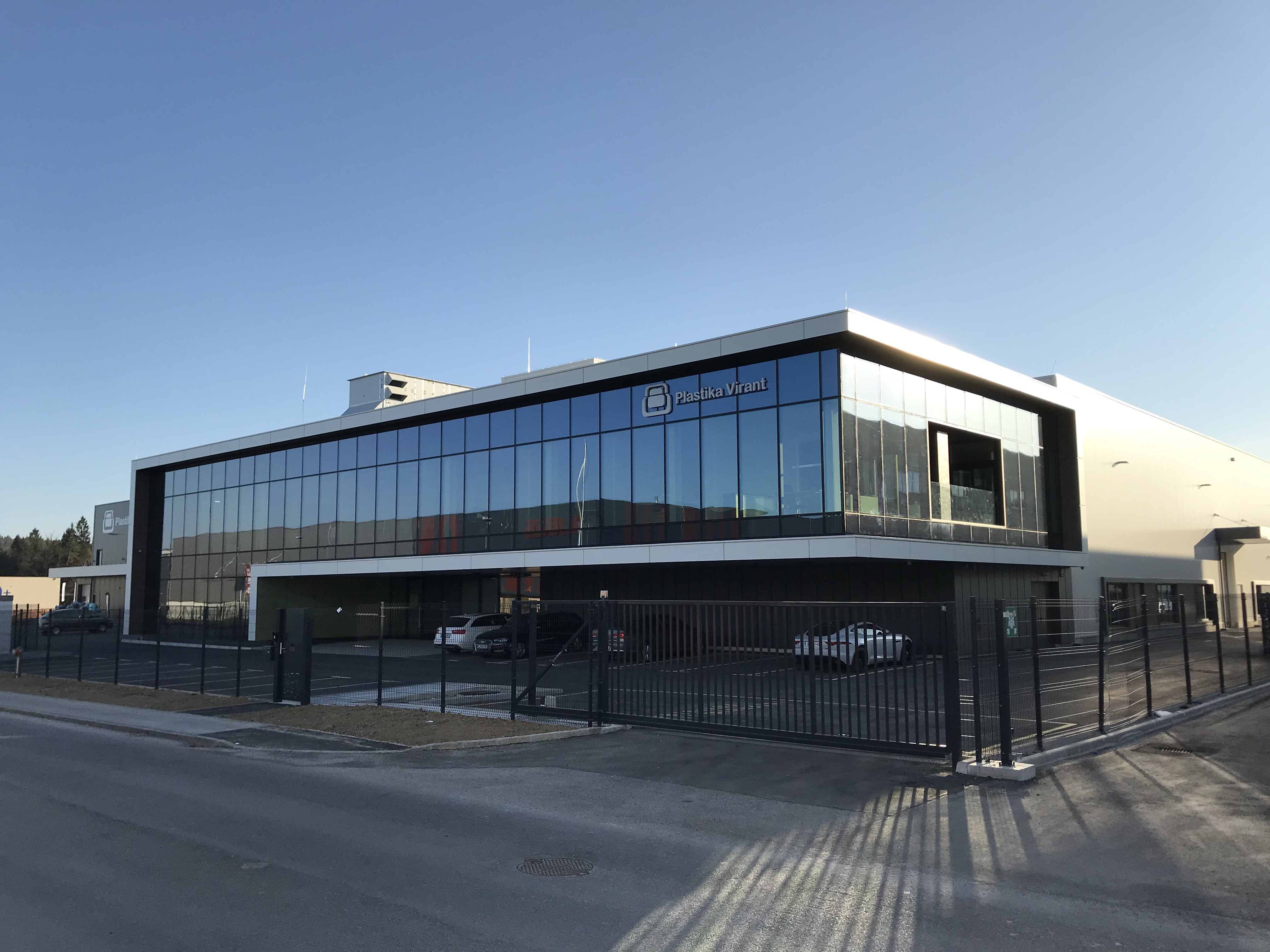 Contact
Plastika Virant d.o.o.
Pod Hrasti 20
1218 Komenda
Slovenia, EU
Phone: +386 1 330 82 40

E-mail: jogpAqmbtujlb.wjsbou/tj